That All Might See...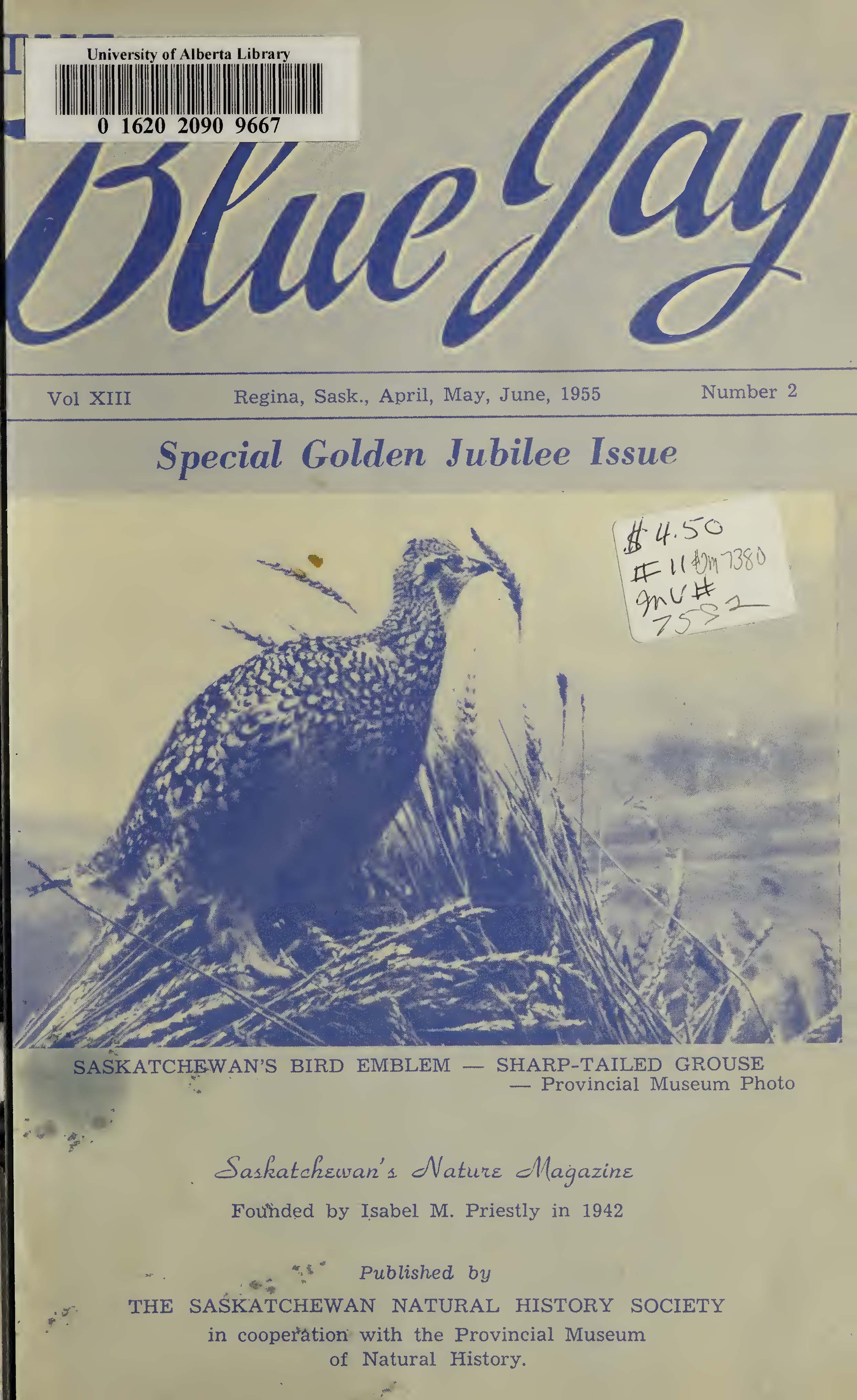 Downloads
How to Cite
Cruickshank, E. (1955). That All Might See. Blue Jay, 13(2). https://doi.org/10.29173/bluejay1948
License

The Open Access articles are distributed under the terms of the Creative Commons Attribution-NonCommercial-ShareAlike 4.0 International (CC BY-NC-SA 4.0) License, which permits non-commercial use, distribution, and reproduction in any medium, provided the original work and authors are properly credited; and if you remix, transform, or build upon the material, you must distribute your contributions under the same license as the original. A written permission of Nature Saskatchewan must be obtained for commercial use.
Copyright © The Author(s)